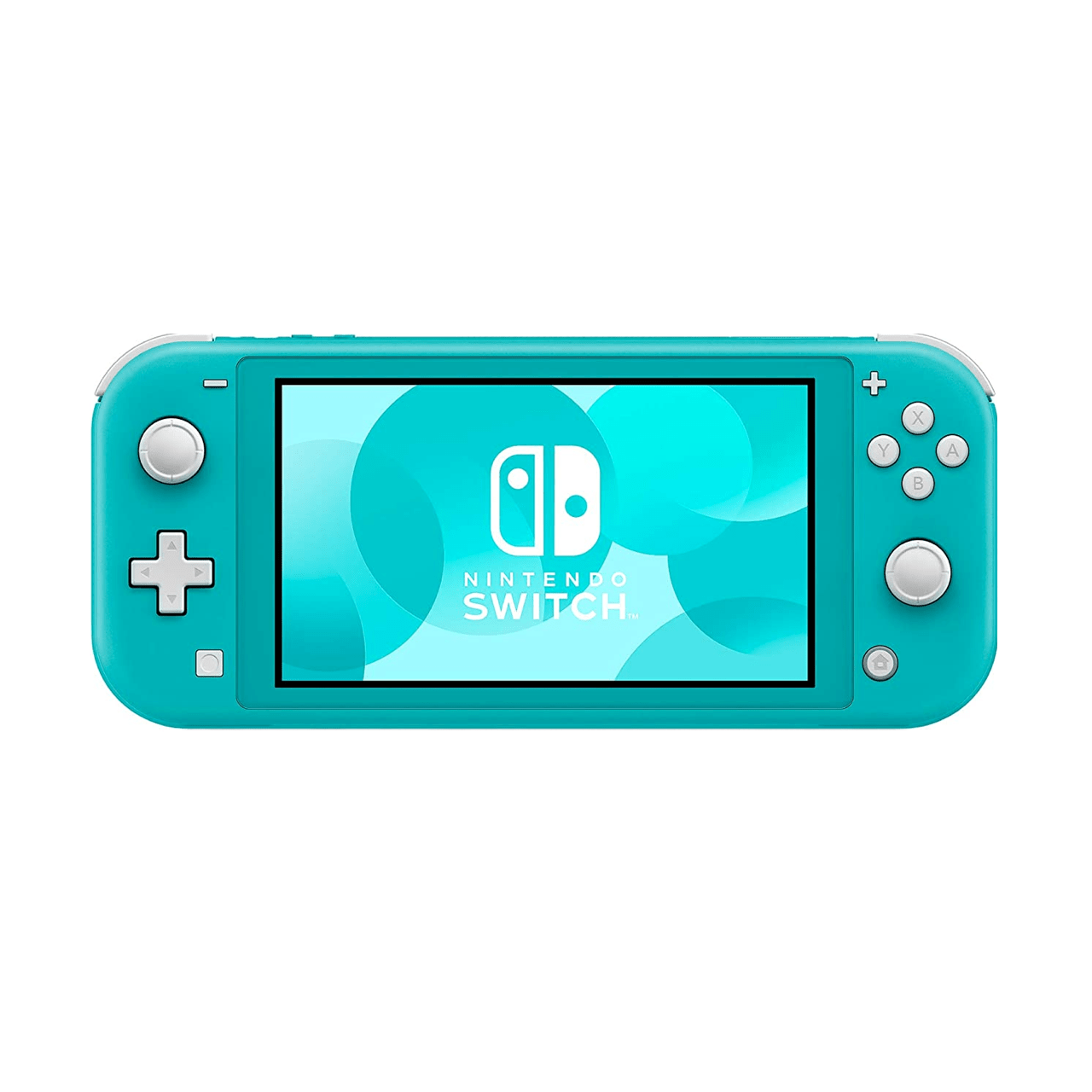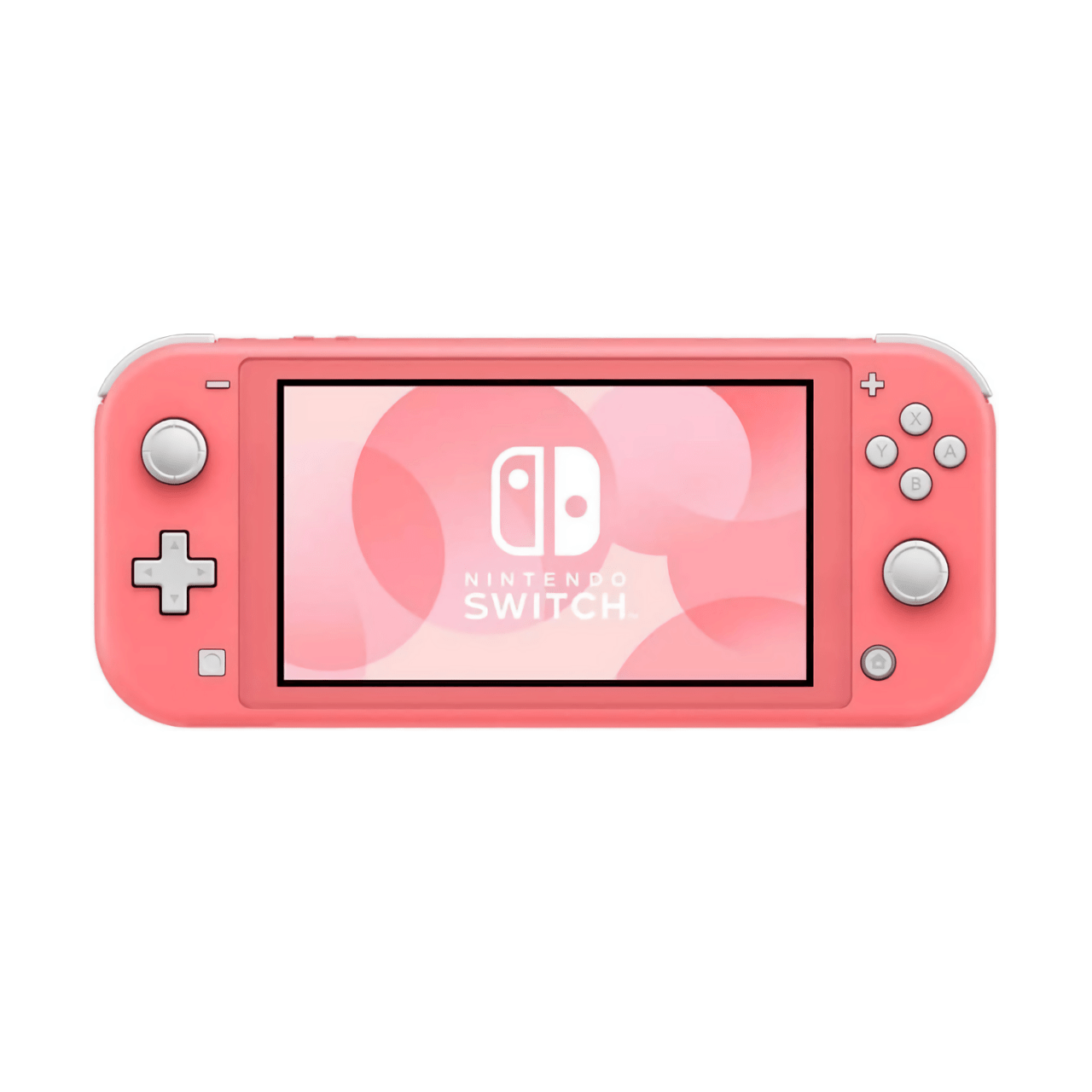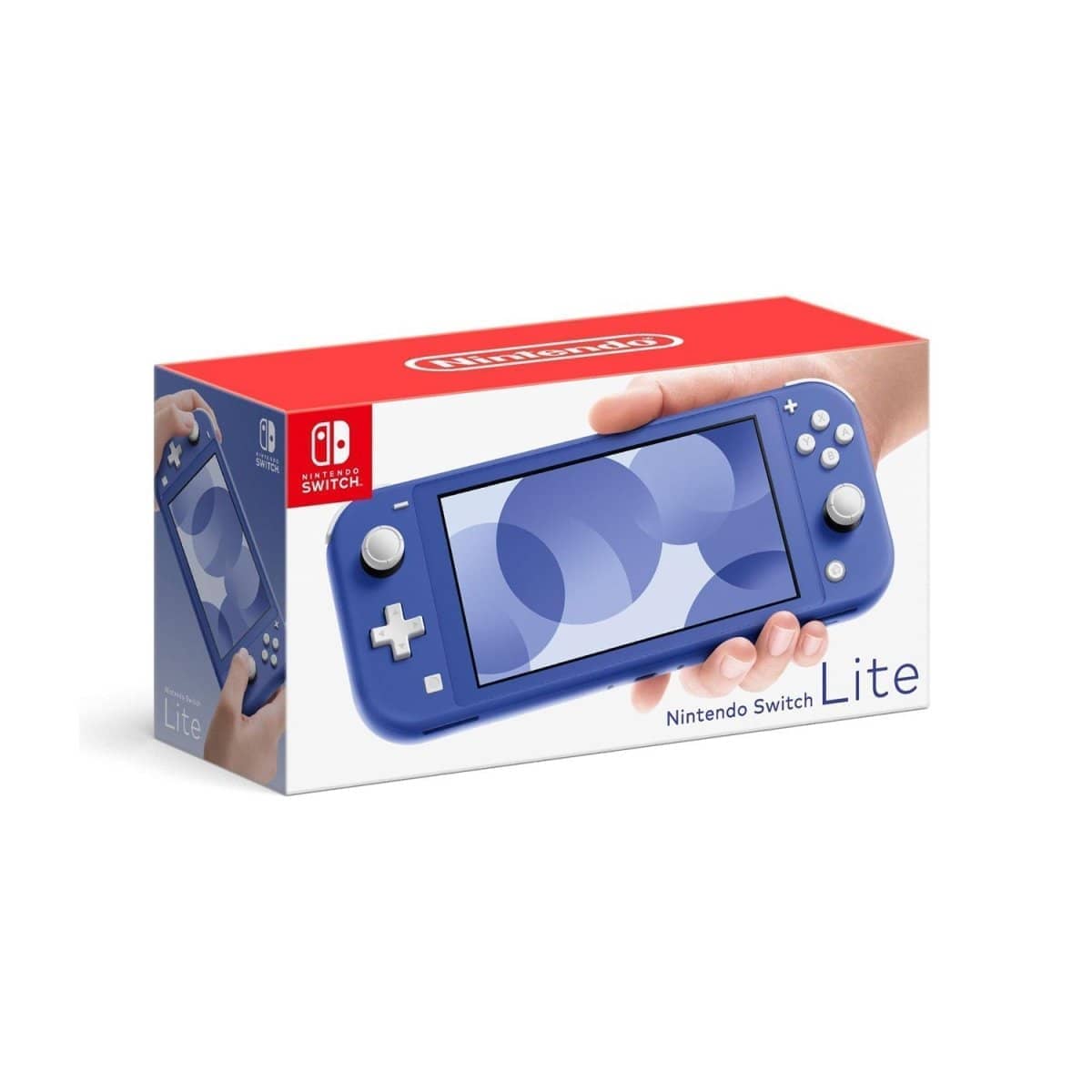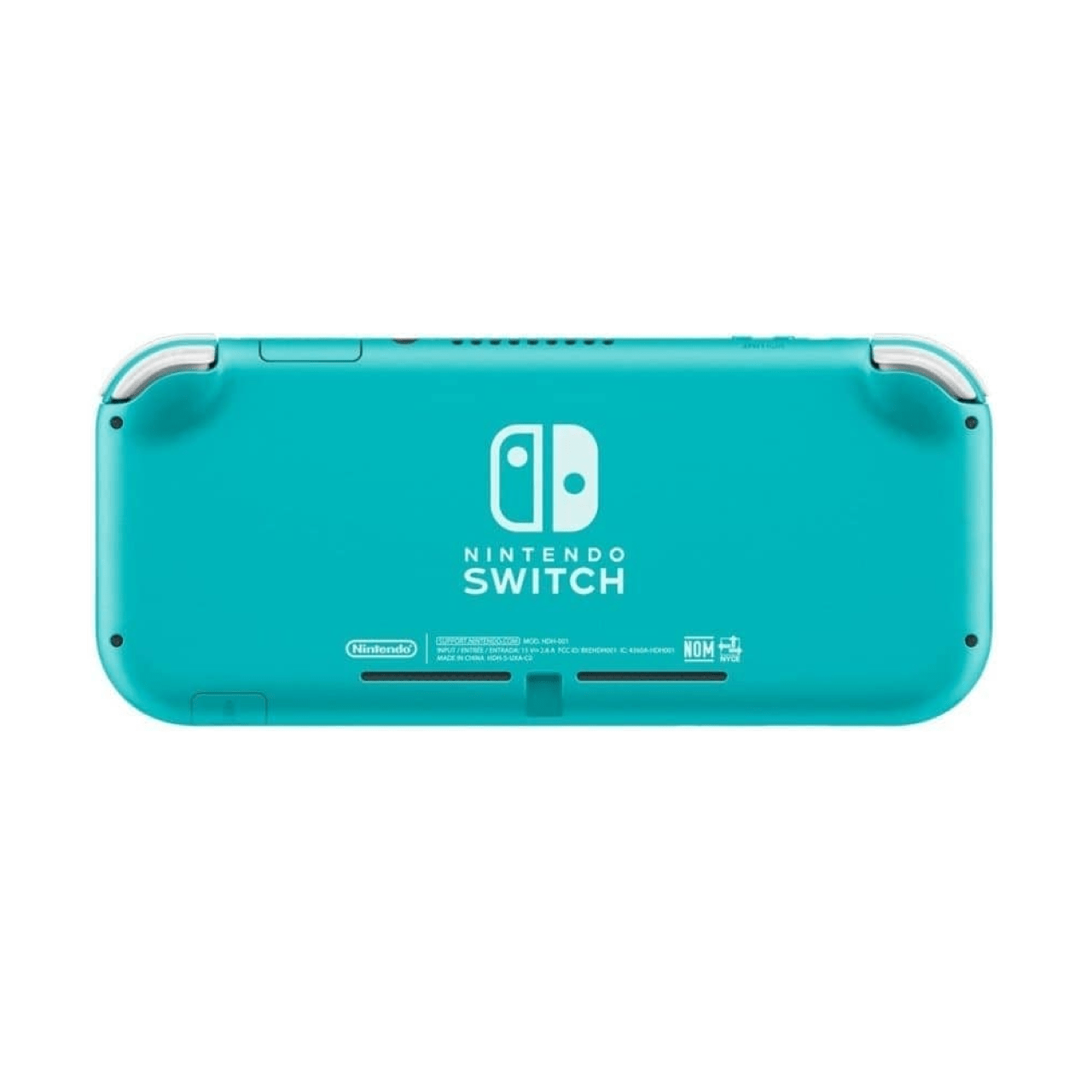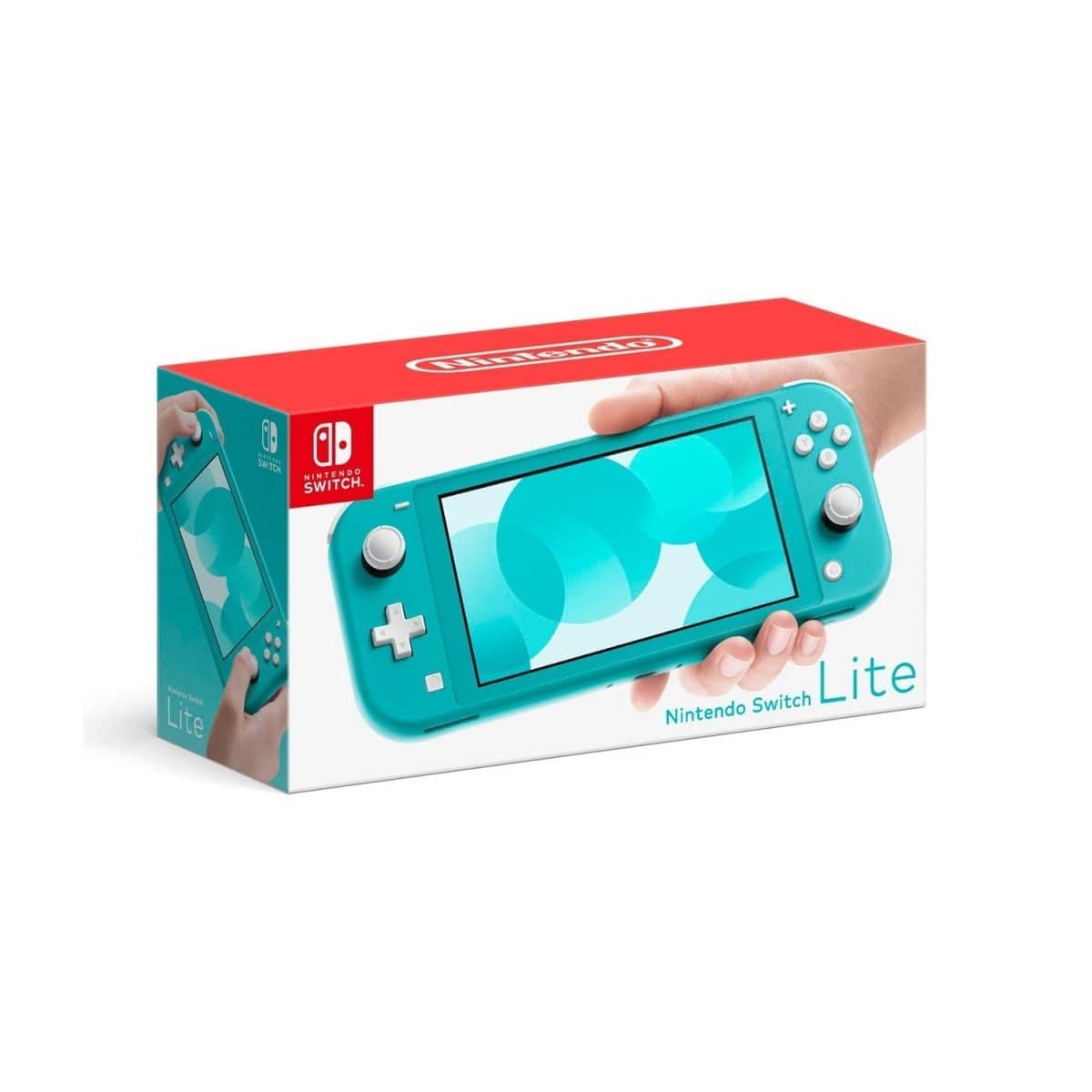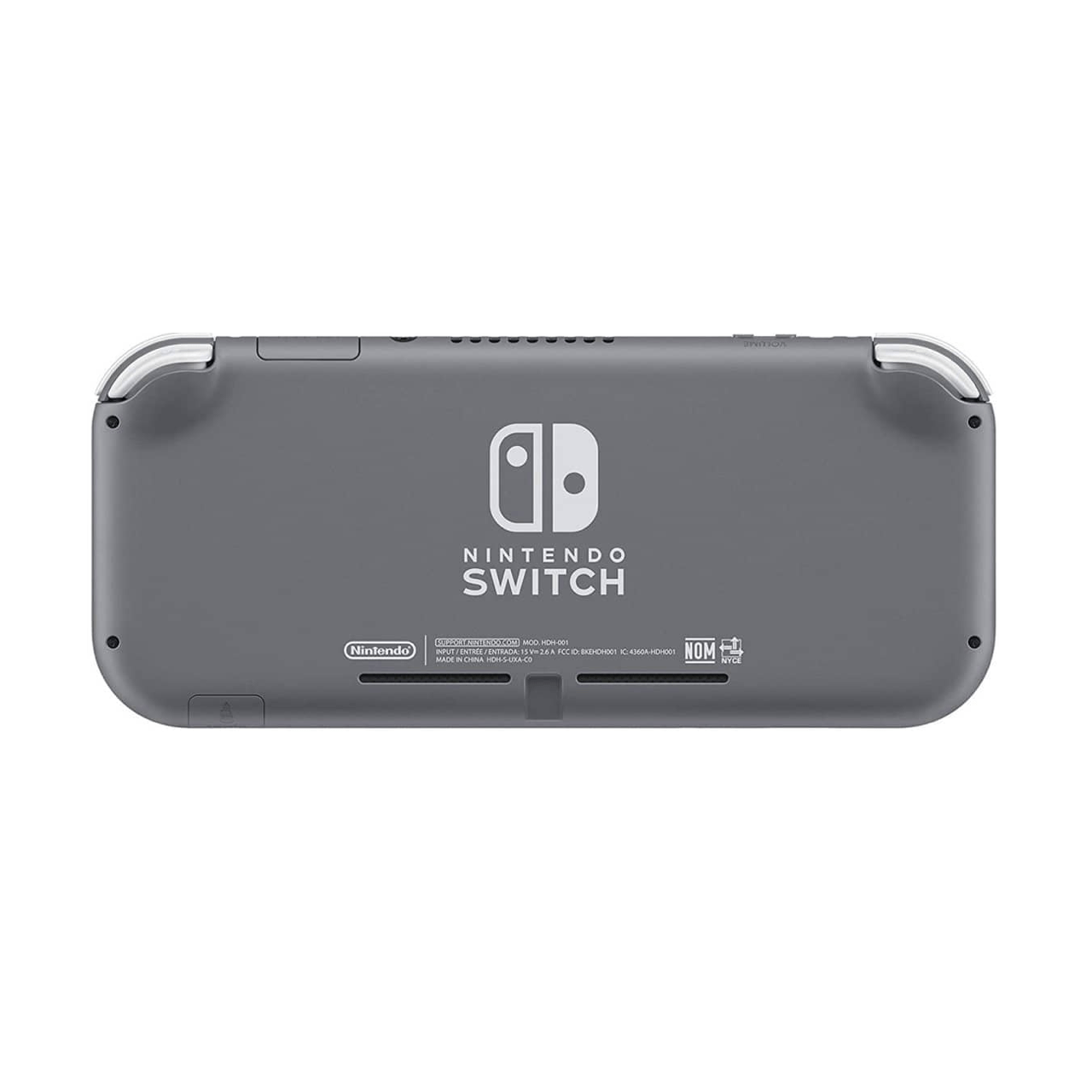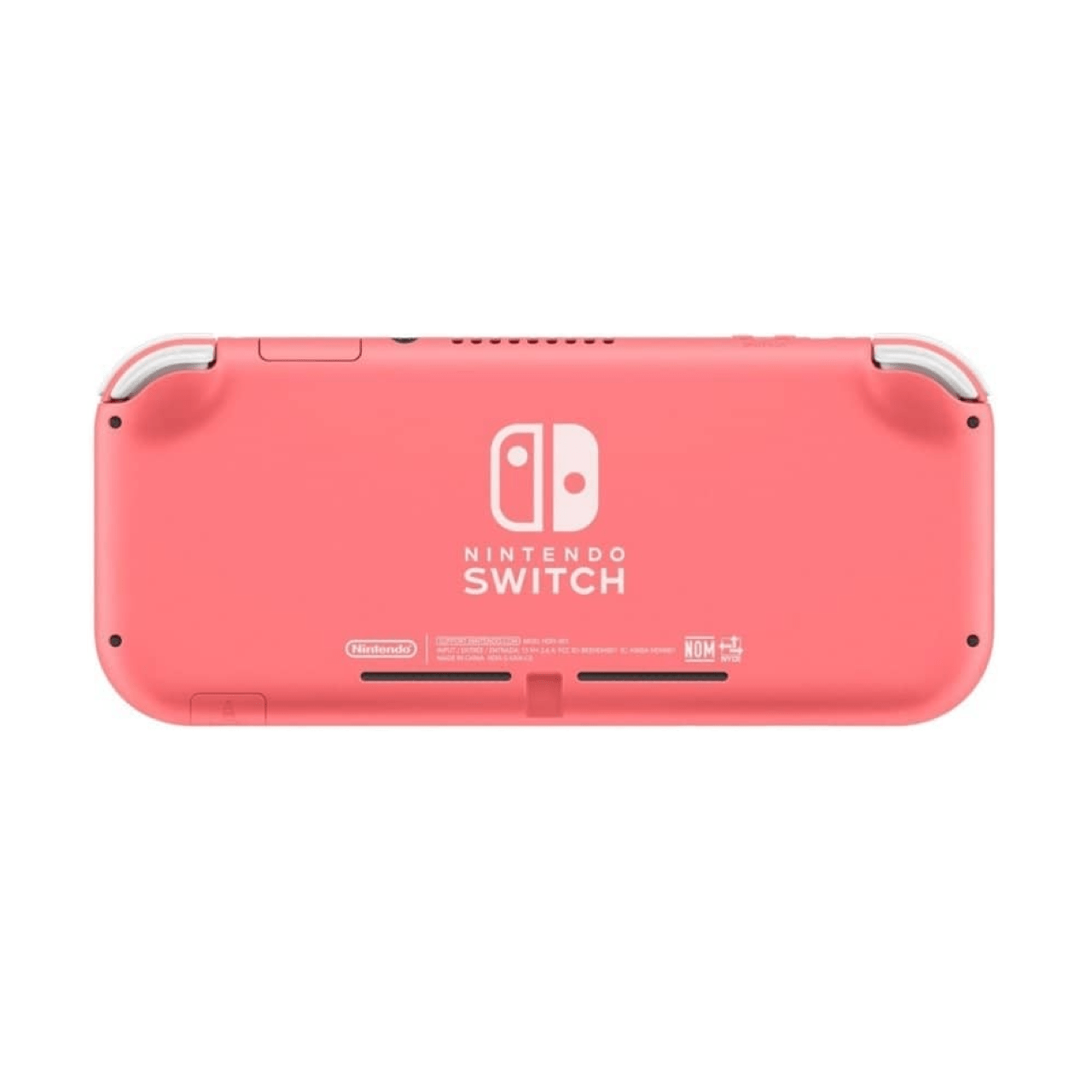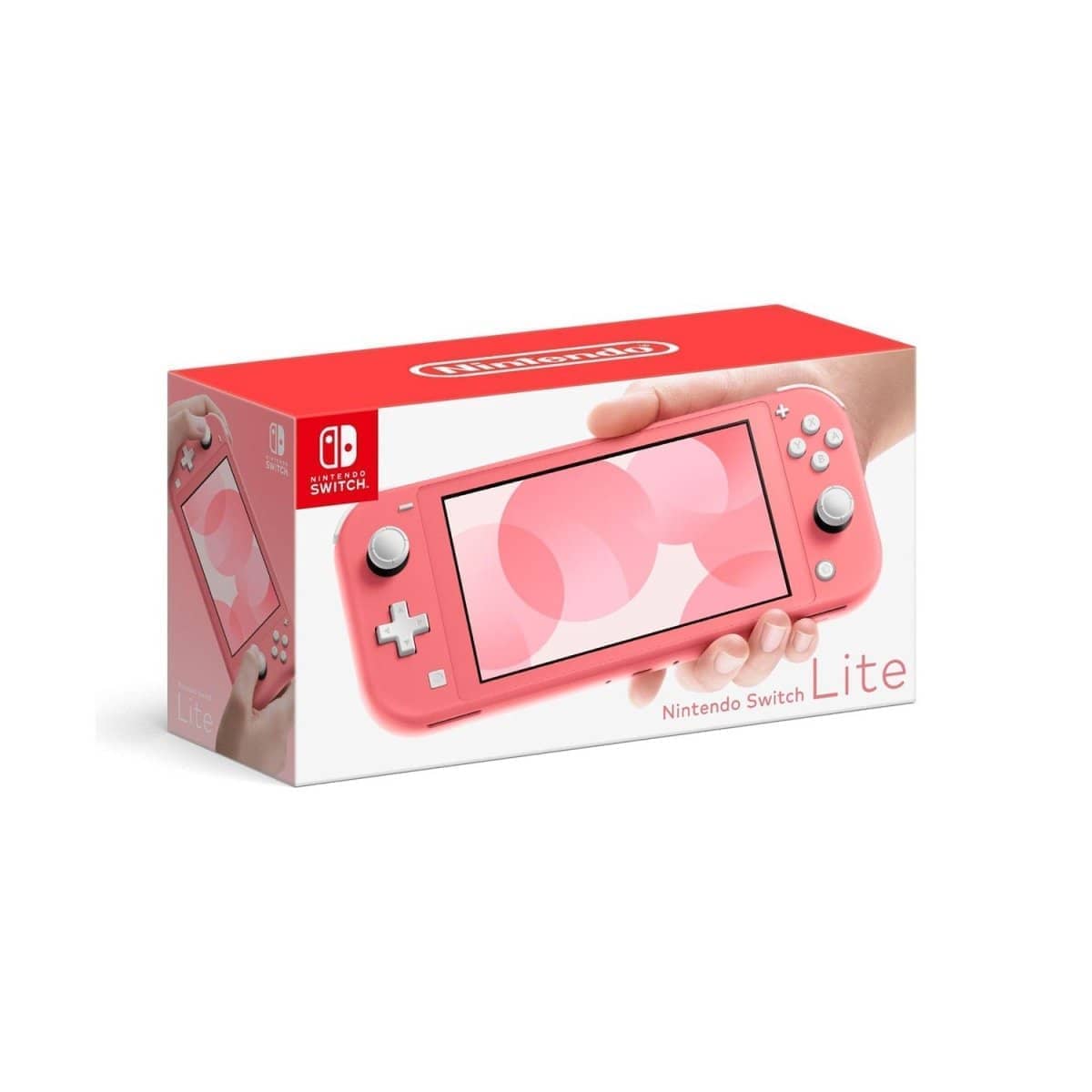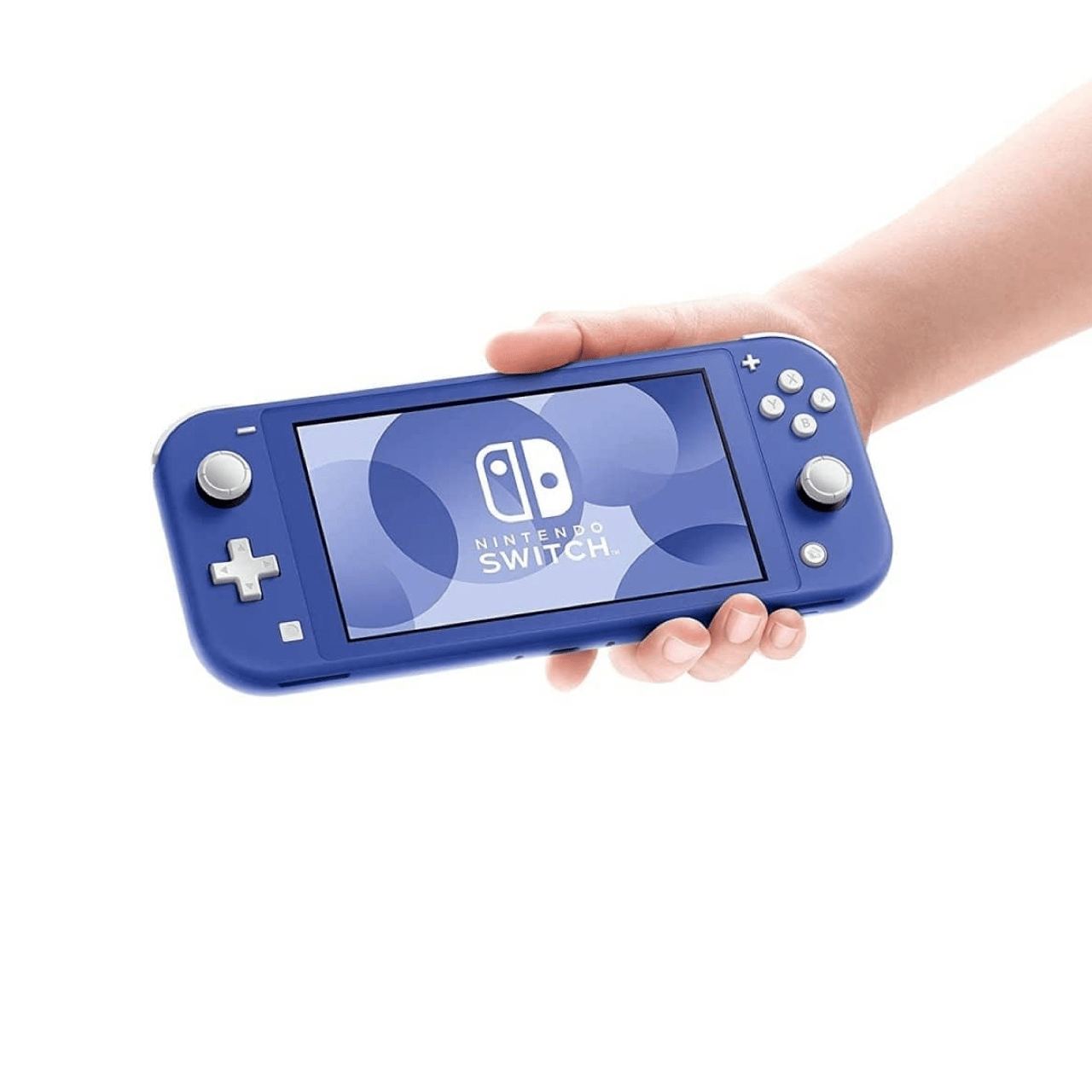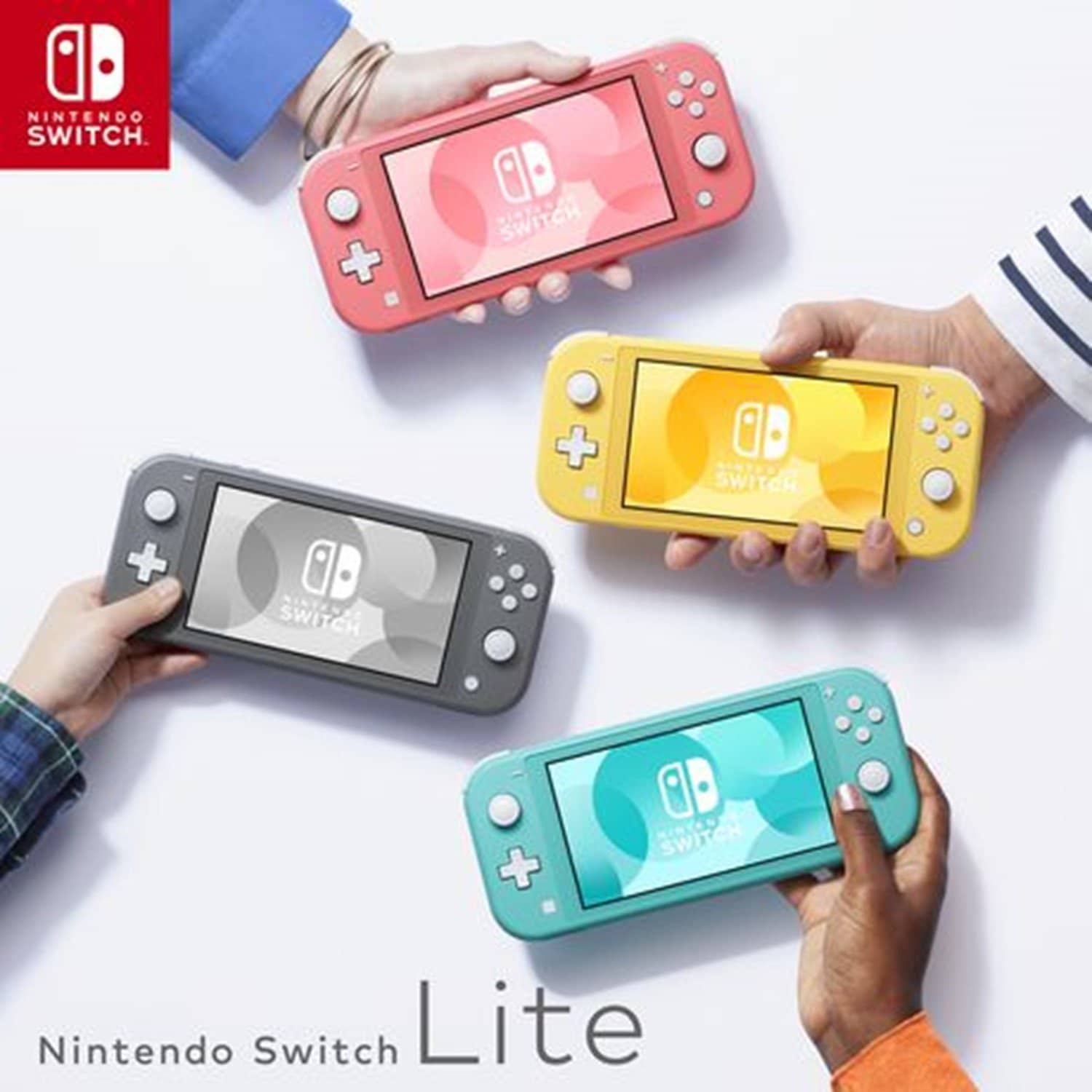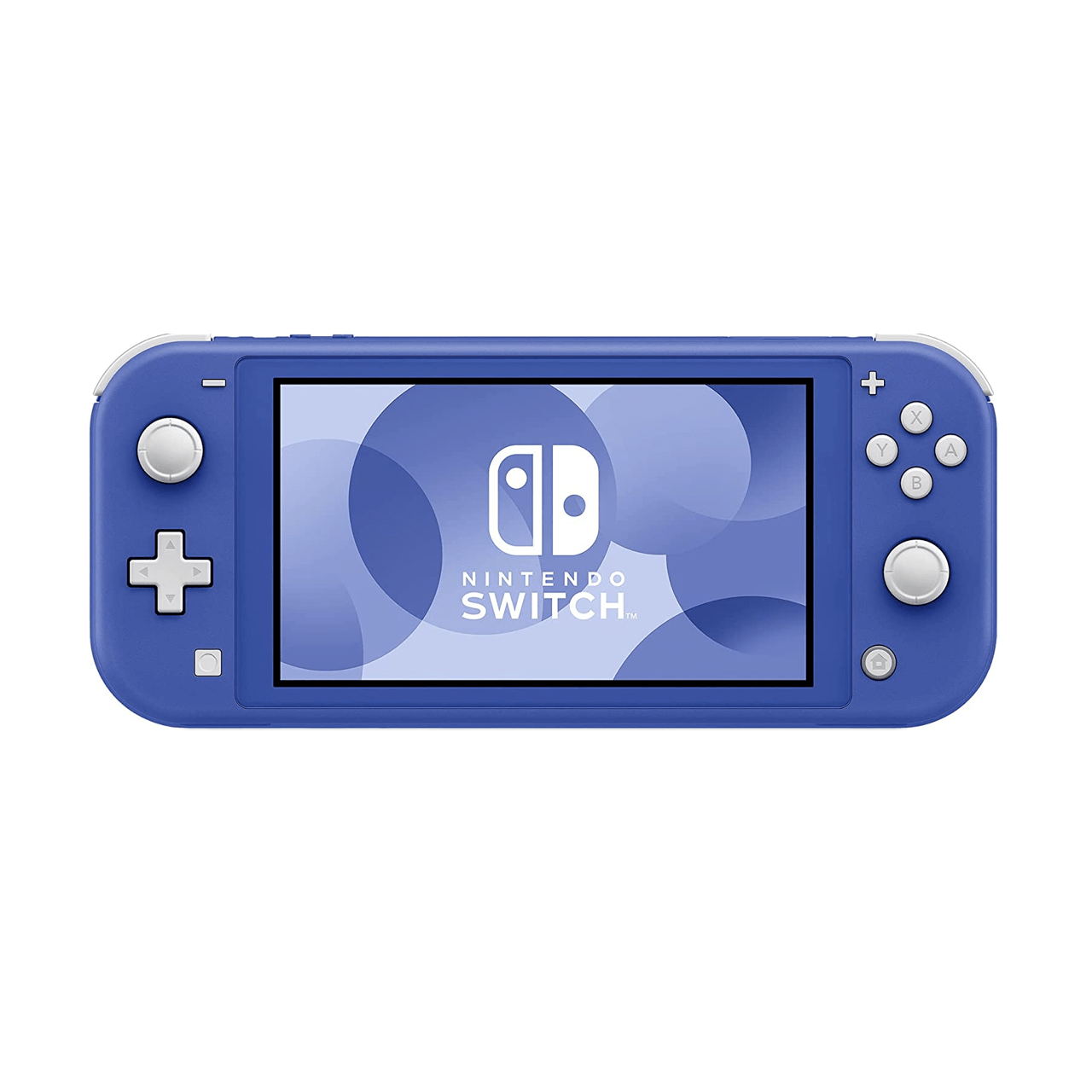 Nintendo Switch Lite Console
On-the-go gaming.
Introducing the Nintendo Switch Lite which is optimized for personal handheld play. If you're looking for a gaming system, the Nintendo Switch Lite is a great affordable option so that you can play your favorite games wherever you are.
*Additional fees apply for same-day-delivery, and is only applicable for orders placed before 4 pm.
Discount codes are not applicable for this product.
Handheld Nintendo Switch gaming at a great price.
Optimized for personal, handheld play, Nintendo Switch Lite is a small and light Nintendo Switch system.
Features a sleek, unibody design with fully integrated controls and a built-in Control Pad.
Compatible with all physical and digital Nintendo Switch games that support Handheld mode.
Size

Approximately 3.6 inches high, 8.2 inches long, and .55 inches deep

Weight

Screen

Capacitive touch screen / 5.5-inch LCD / 1280 x 720 resolution

CPU/GPU

NVIDIA Custom Tegra processor

Storage

32 GB of internal storage, a portion of which is reserved for use by the system. Users can easily expand storage space using microSDHC or microSDXC cards up to 2TB (sold separately).

Wireless

Wi-Fi (IEE 802.11 a/b/g/n/ac)
Bluetooth 4.1/ NFC (Near Field Communication)

Speakers

Buttons

Left Stick
Right Stick
A B X Y L R ZL ZR + - Buttons
+ Control Pad
Power Button
Volume Button
HOME Button
Capture Button

USB Connector

USB Type-C
Used for charging only.

Headphone/Mic Jack

3.5mm 4-pole stereo (CTIA standard)

Game Card Slot

Nintendo Switch game cards

MicroSD Card Slot

Compatible with microSD, microSDHC and microSDXC memory cards

*Once the microSDXC card is inserted, a system update will be necessary. An internet connection is required to perform this system update.

Sensor

Accelerometer / Gyroscope

Operating Environment

41-96 degrees F / 20-80% humidity

Internal Battery

Lithium ion-battery / battery capacity 3570 mAh

Battery Life

Charging Time
Compact & Lightweight
The light and sleek design make it easy to take the system with you wherever you go.
Built-in Controllers
With built-in controllers, you can play comfortably in handheld mode anywhere, anytime.
Compatible Games
The Nintendo Switch Lite system is compatible with the massive library of Nintendo Switch games suitable for handheld play.
Brighten Up
The five bright color options for the Nintendo Switch Lite are blue, yellow, gray, turquoise, and coral.